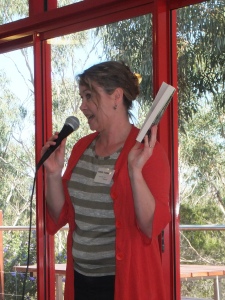 I live in a beautiful part of Queensland, Australia. With a professional background in the field of science, I am passionate about my family, faith, friends and music. I also have a fascination with historical fiction and based my Master's dissertation on this topic.
Having dabbled in prose and poetry during high school, and later assuming the identity of closet novelist, it has been primarily over the last decade that I have actively cultivated my writing interests. Since then, I've had a variety of poems, short stories, inspirational meditations, devotions and magazine articles published. My first young adult novel, Integrate, received the 2013 CALEB Prize for unpublished manuscript.
I possess a lively imagination, which I credit largely to a childhood spent roaming my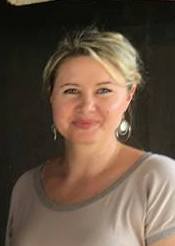 parents' property and the district beyond, with siblings, cousins and friends – and any farm animals willing to join us. This spacious freedom set the stage for the invention and enactment of stories that spanned known (and yet to be known) history. We also put much of our time into engineering secret hideouts (which the cattle then diligently scuttled and digested), exploring unchartered bushland on trusty steeds, holding spontaneous concerts in a historic building on my cousins' property and playing out countless escapades, which took us far beyond the landscape of cultivation, scrub and cattle. During this period I also developed an immense affection and respect for the beauty, power and diversity of nature.
Today my most recent exploits can be found within the pages of my books. I welcome you to join me in these adventures.